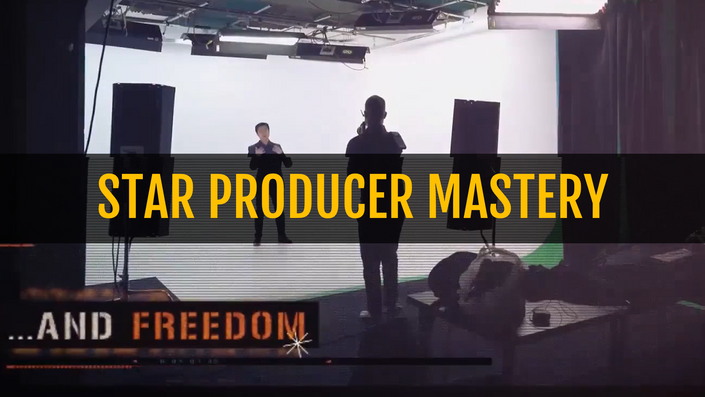 STAR Producer Mastery - Platinum Membership
7 Weeks to a 7-Figure STAR Personal Brand with High-Impact Videos & Facebook Marketing
Enroll in Course
The key to creating massive results and influence online
High-Impact Videos & On-Demand Lead Generation
If you want to dominate your niche, then you have to demonstrate your expertise. This is the key to commanding attention and mastering influence.
By providing massive value upfront and on camera, your ability to convert clients into high-ticket sales will go through the roof.
So if you realize that IT'S ABOUT TIME for you to:
Harness the incredible conversion power of high-impact videos
Have more of your ideal customers chasing you (instead of vice versa)
Sell more of your products and services, and
Make a BIG Impact while making BIG Money
...then STAR Producer Mastery is tailored specifically for YOU.
This comprehensive training includes 10 separate modules, 175 videos (average length of 9 minutes each), and over 30 hours of core content.
The course is filled with action-oriented exercises, examples and case studies to jumpstart your progress, giving you tangible results as soon as possible. When you follow our step-by-step instructions, our goal is to help you get your first high-ticket client before you complete the full 7 weeks of training!
Your Instructor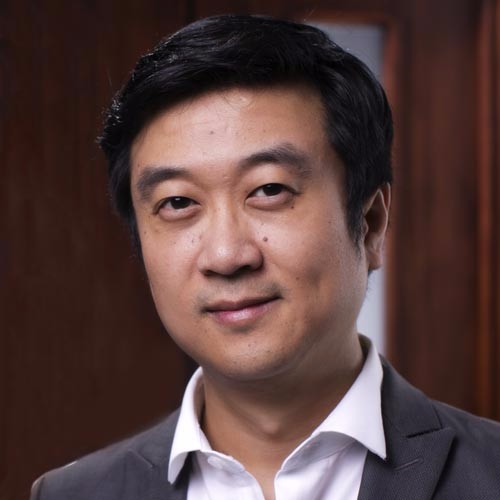 Kean Wong is the co-founder of StarProducerAcademy.com. He's a New York based award-winning film producer, TV host/speaker, online entrepreneur, and strategic coach to social media stars and visionary entrepreneurs.
Kean's videos have generated tens of millions of views online. Today, he coaches mission-driven entrepreneurs to leverage the power of video & online marketing, so they can grow lifestyle-friendly businesses online.
Courses Included with Purchase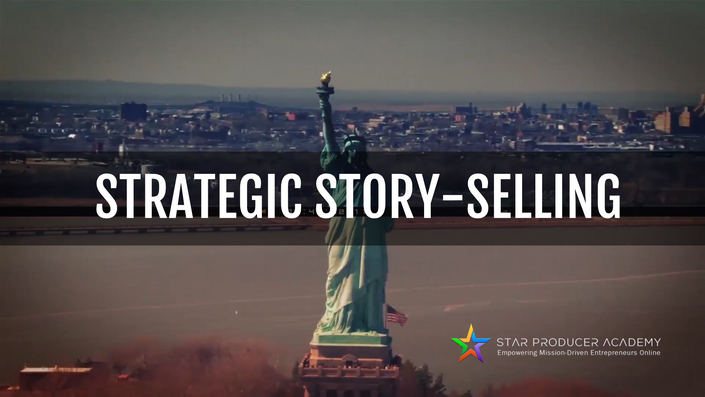 Module 1 - Strategic Story-Selling
Craft Your Personal Story to Build a Strong Brand for Your 'Expert' Business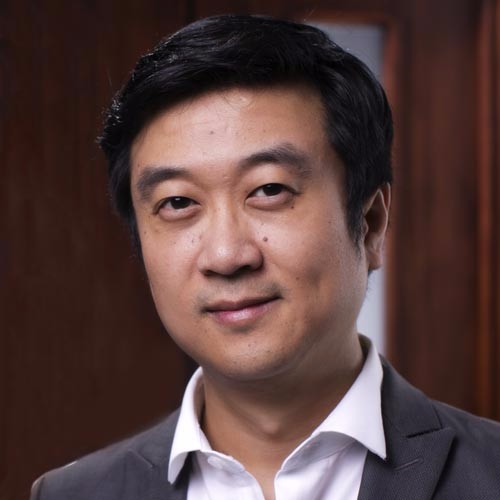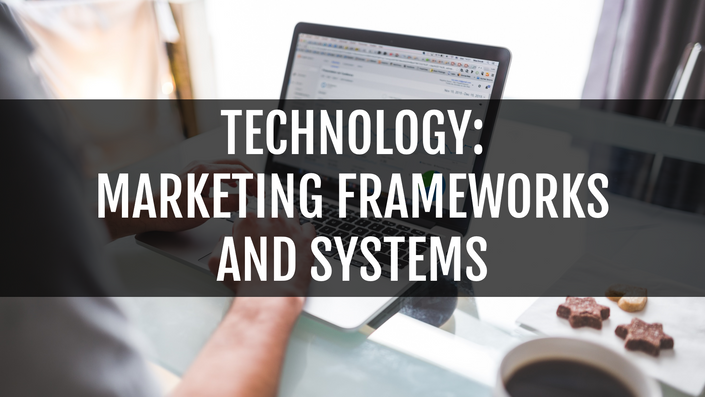 Module 2 - Technology: Marketing Frameworks and Systems
Setup Your Automated Sales & Marketing Funnel to Enrol Your Ideal Clients into Your High-Ticket Products & Services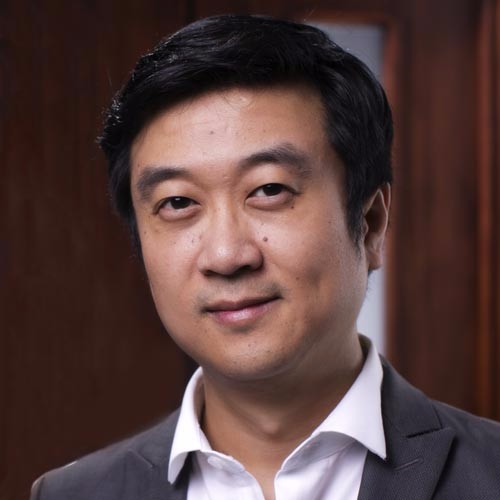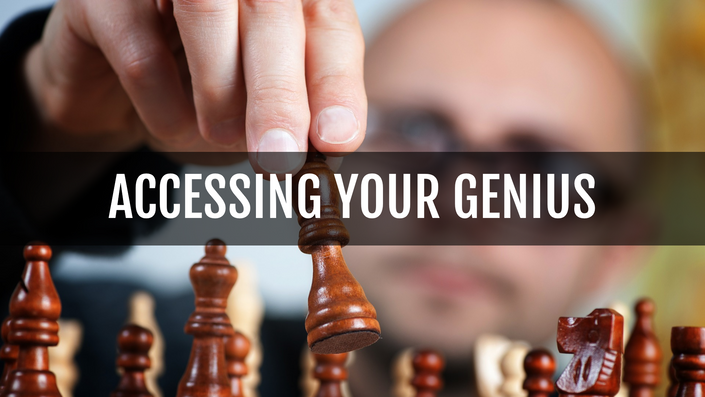 Module 3 - Accessing Your Genius
Unleash Your Inner Genius to Supercharge Your Memory & Creativity in Order to Achieve Success in the 21st Century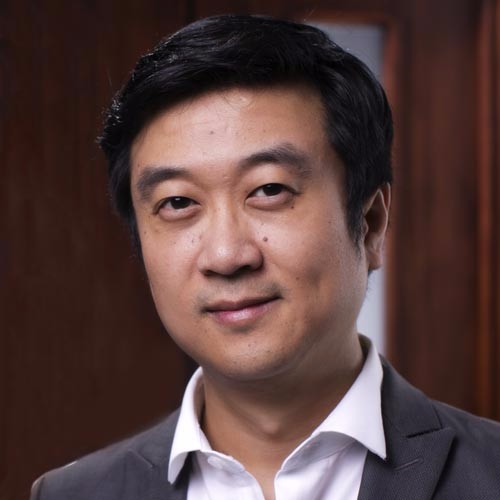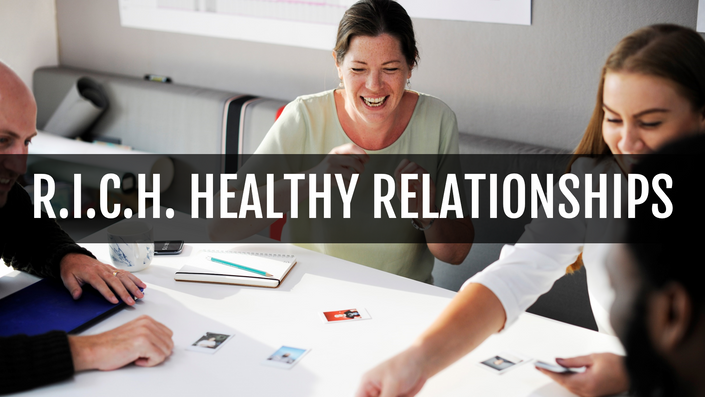 Module 4 - R.I.C.H. Healthy Relationships
Build Your Brand Culture to Create a Tribe of Raving Fans that Will Buy Everything You Create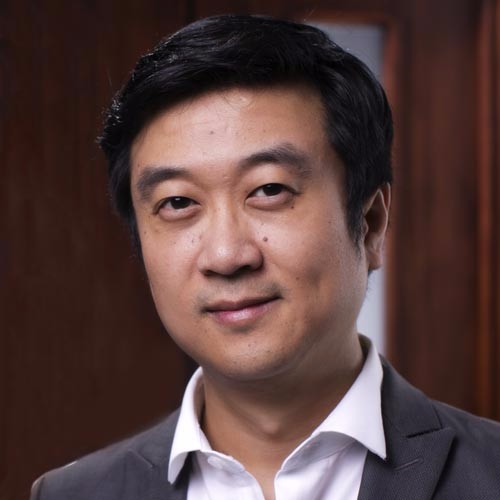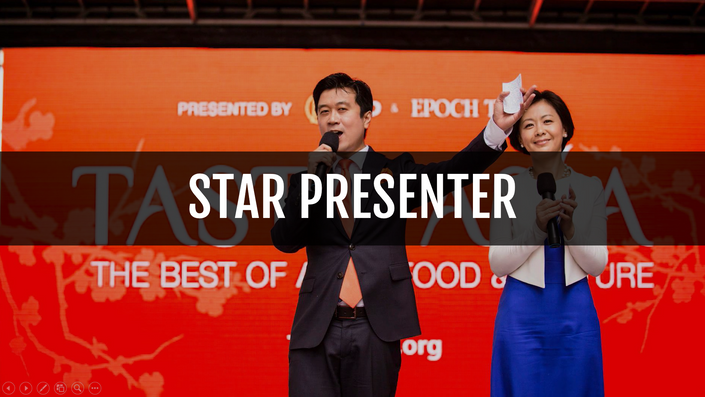 Module 5 - STAR Presenter
Present Like a STAR on Camera or on Stage so You Can Produce Engaging Content Fast, Pitch Your Offers and Steal the Show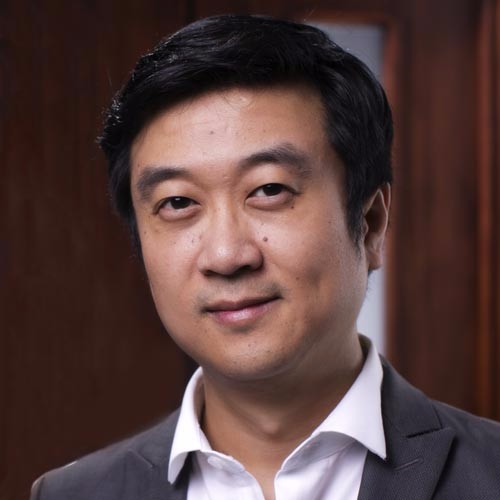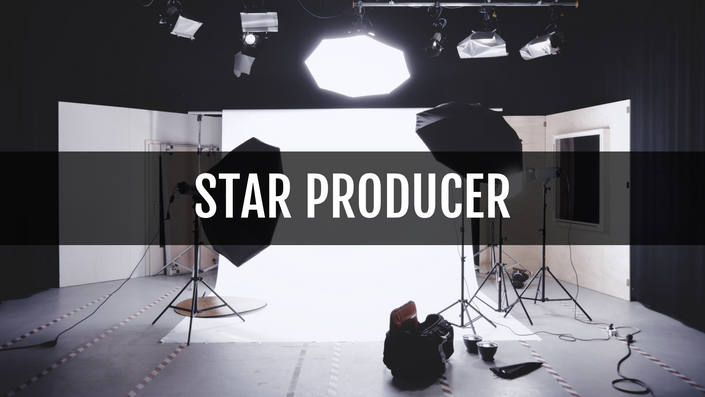 Module 6 - STAR Producer
Produce High-Impact Videos for Your Webinars, Facebook Ads and Live Broadcasts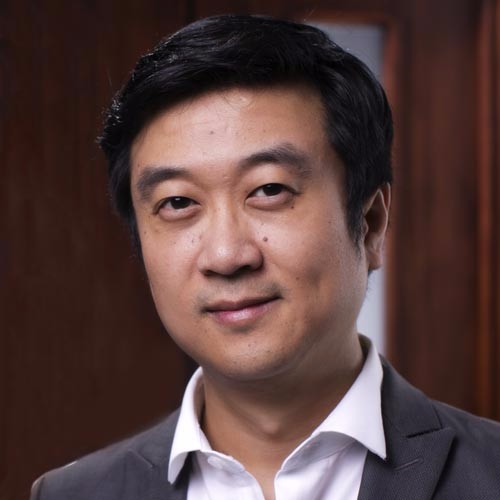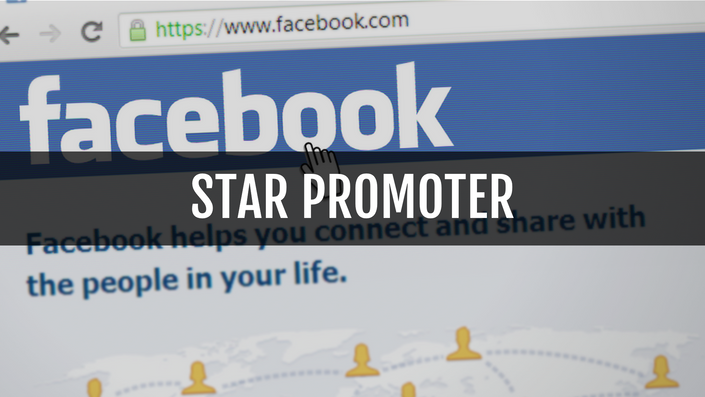 Module 7 - STAR Promoter
Understand the Psychological Triggers that Make People Buy, Write Powerful Copy that Sells, and Run Cutting-Edge Facebook Video Ad Campaigns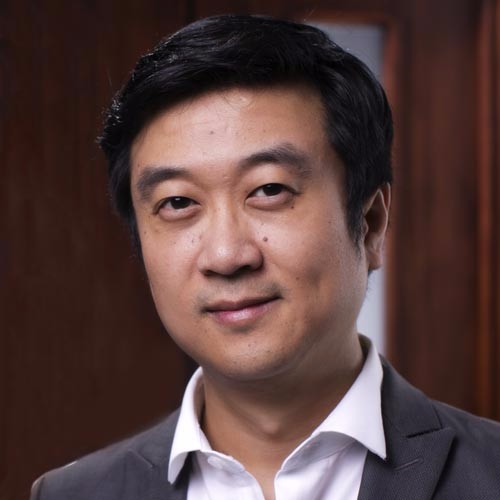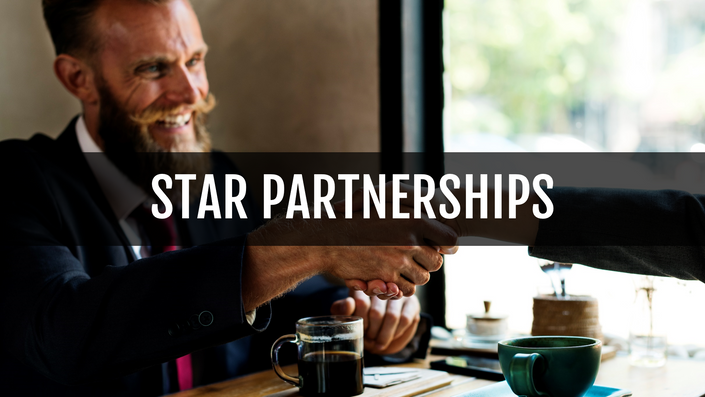 Module 8 - STAR Partnerships
Leverage the Power of Joint Ventures to Amplify Your Marketing and Grow Your Business Exponentially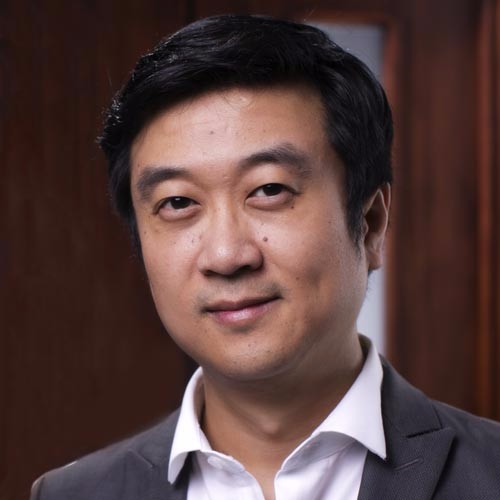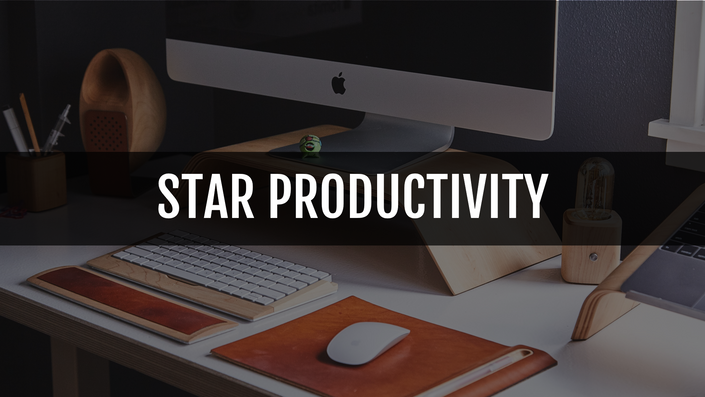 Module 9 - STAR Productivity
Develop the Success Habits to Destroy Procrastination, Take Your Personal Performance to the Next Level, and Skyrocket Your Profits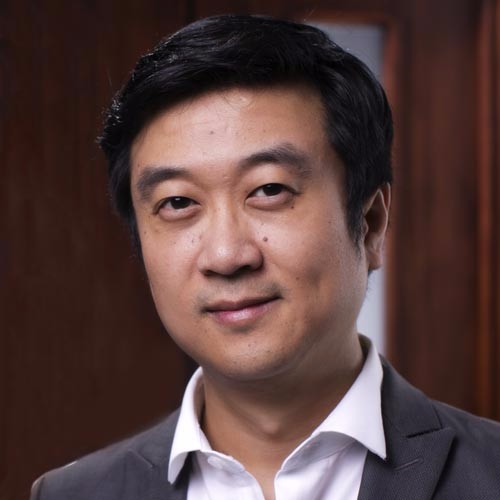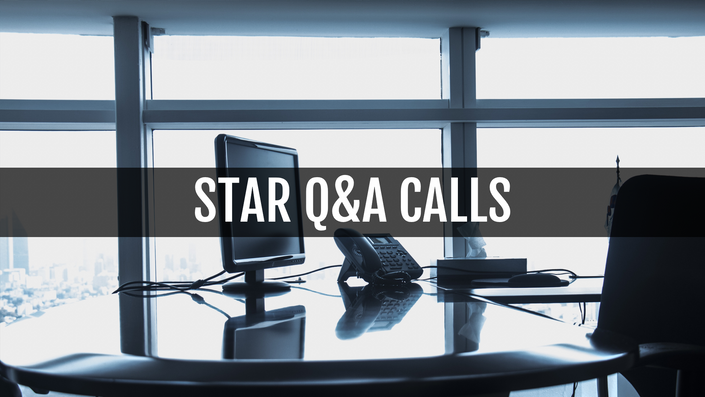 STAR Producer Mastery Recorded Q&A Group Coaching Calls
Archive of the Most Insightful Q&A Calls from Our STAR Producer Mastery Mastermind Program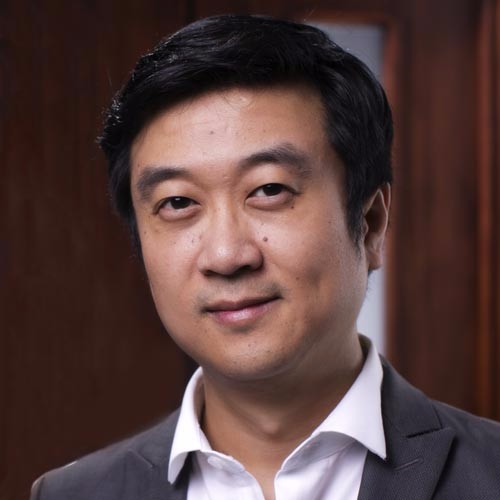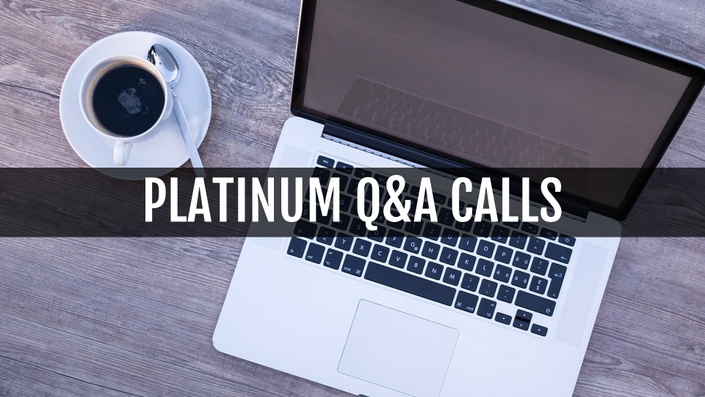 STAR Platinum Q&A Calls
If you missed a live Platinum Q&A call, you can find the recording here.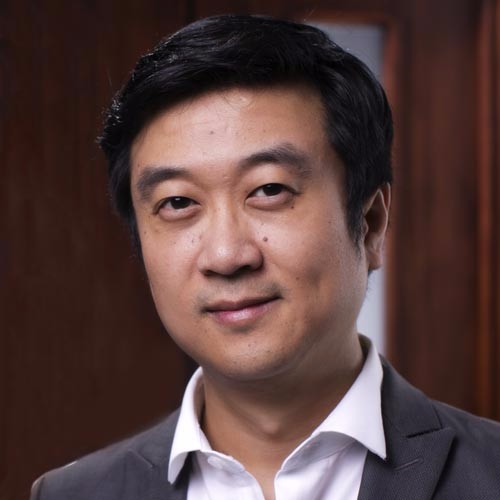 Original Price: $5,370
What You Get:
STAR Producer Facebook Consulting Mastery ($2,985)
Access to the Closed Facebook Community ($497)
Twice a Month Live Q&A Coaching Calls with Kean & Olli for 1 year upon. These webinars begin January 2018 however upon enrollment you will get immediate access to the online training and all the other bonuses. ($997)
Recorded Q&A Calls from Our Inner Circle Mastermind ($997)
BONUS #1: STAR Partnerships ($497)
BONUS #2: STAR Productivity ($297)
BONUS #3: Accessing Your Genius ($297)
BONUS #4: R.I.C.H. Healthy Relationships ($297)
BONUS #5: FREE Ticket to Our STAR Producer Live Event ($497)
Total Value: $7,361